COVERS - 60's/70's/80's  *  Select Rock/R&B/Pop/Blues songs
We've played over 240 gigs.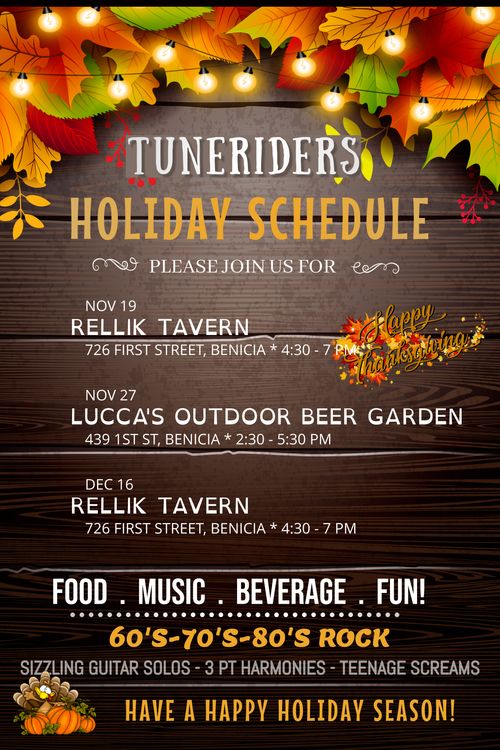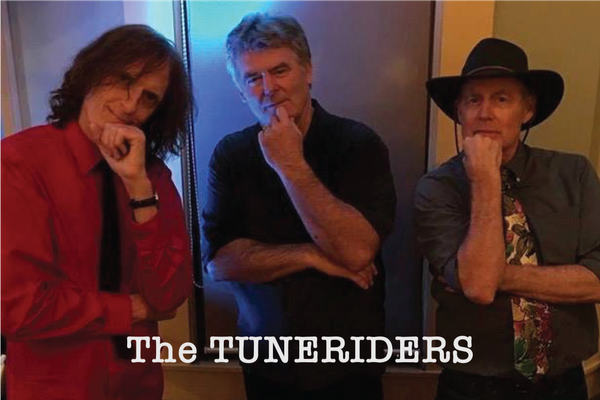 We play large venues as a quartet/quintet, intimate home-parties as a trio. Either way, you get a rhythmic groove, lush 3-part harmonies, and searing guitar solos. We stay true to the original arrangements of legendary rock hit tunes.
DEMO - We recorded the following demos as a trio. We have since hired several elite East Bay drummers who now play frequently with us.